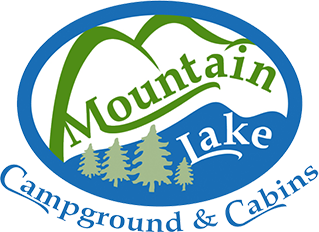 To start the reservations process online, please fill out our Reservation Request form and send it to us. Please note that sending this form does not confirm your reservation—we'll follow-up with an email or phone call to confirm your reservation and receive a deposit. If you are interested in booking a Seasonal site, please call the office for more information. Thank you… we look forward to seeing you!
Reservations
Reservations are strongly recommended and can be made in person, by phone, or by email. A deposit is required at the time that your reservation is secured, which is determined by your site type and stay duration. Holidays require a 3-night minimum stay and we do not allow check-ins or check-outs on Saturdays.
Cancellation Policy
Though we certainly hope you don't have to, if you find that you need to cancel your reservation, please let us know 14 days prior to your arrival date. Your deposit will be credited to an account in your name that can be applied to any future reservation, minus a $10.00 handling fee. We do not give refunds for cancellations, inclement weather, family emergencies, or any other circumstances that may cause you to miss some or all of your reserved time at the campground.