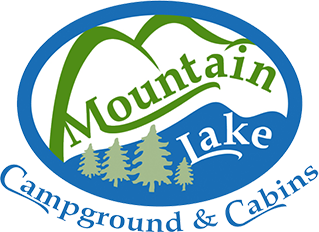 COVID-19 UPDATE
Due to the effects of the virus and mandates from the Governor's office, we are now targeting June 1st for our opening date. There is unfortunately not much clarity in the directives that are coming from authorities, and our best interpretation of these directives means that we cannot in good faith be open before then… for both the safety of our guests and the good of the campground/restaurant.
We received communication in both March and April from the State Health Department that specified only campgrounds with sewer connections could be open, with additional restrictions. To this point, we have not received any further instruction that we feel overrides that. We have already begun contacting guests with paid reservations up to June 1st to make arrangements, and we will continue to check messages and take reservations up through that date and beyond.
To be clear—we do NOT prefer to remain closed. We love our business, our staff, and most importantly all of you. We MISS you and want to welcome you back to Mountain Lake with open arms, but with so little notice from the Governor's office on policy changes, specifically ones that directly impact our ability to hire and train employees, adjust events and activities, modify our store/check-in process, and so much more, we feel it is not fair to all of you to promise an Opening Date sooner than we can actually deliver. We sincerely apologize to our guests affected by this, but for now it is completely out of our hands.
Rest assured that we are constantly seeking additional information from authorities that will set us on the right course for re-opening. We understand that these are very difficult times for everyone, and we are doing everything in our power to open our doors as soon as we can and as safely as we can… so that we can once again be a place of relaxation, reconnecting, and escape for our camping family in Summersville.
–The James Family & Mountain Lake Staff